Moxxie Moments

moxx·ie  |noun| mäksē/
1. Positive attitude, determination, fortitude, and integrity.
2. The ability to manage competing demands,
day in and day out, with gratitude and grace.
Moxxie is a clarion call
- a powerful, loving reminder - to believe in the power of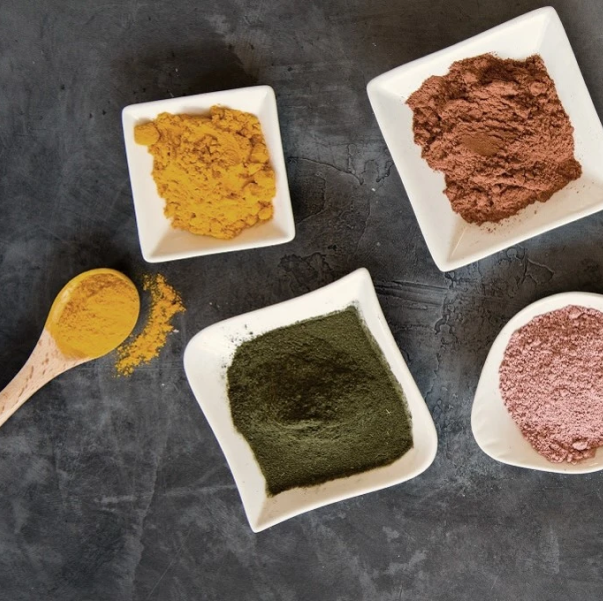 Pure Clean Simple
Your skin is your largest organ and while it acts as a barrier and protector for your body, it also absorbs some of the ingredients used in soaps and body products - both the good and bad.
We do NOT use sulfates, phthalates, petrochemicals, parabens, propylene glycol, artificial colors, stabilizers, or synthetic fragrances.

Moxxie is 100% plant-based, cruelty free and vegan friendly.

SCENTual Living
We use pure essential oils and plant extracts
to create honest fragrances that encourage you to
pause and breathe with confidence.
The nose knows.
We use organic botanicals, teas and clays to awaken your sense of touch to help connect mind and body and ease you into

Empowerment and Social Responsibility
So much of what inspires Moxxie is the yearning to change the defeatist narrative, especially for midlife women,
of self-care as selfish and to reinforce
the importance of empowerment from within.
Girl, you've got this.
From the very start, Moxxie has maintained a commitment to support non-profit organizations
with a mission to improve the lives and increase the
empowerment of women and girls through increased access to
Jobs, Housing, Education, and Healthcare.