I AM a philosopher, designer, innovator and change maker. I LIVE to create, transform and impact. I LOVE the interplay of colors, textures and aromas. I COMMIT to embrace my life journey with passion, curiosity and conviction.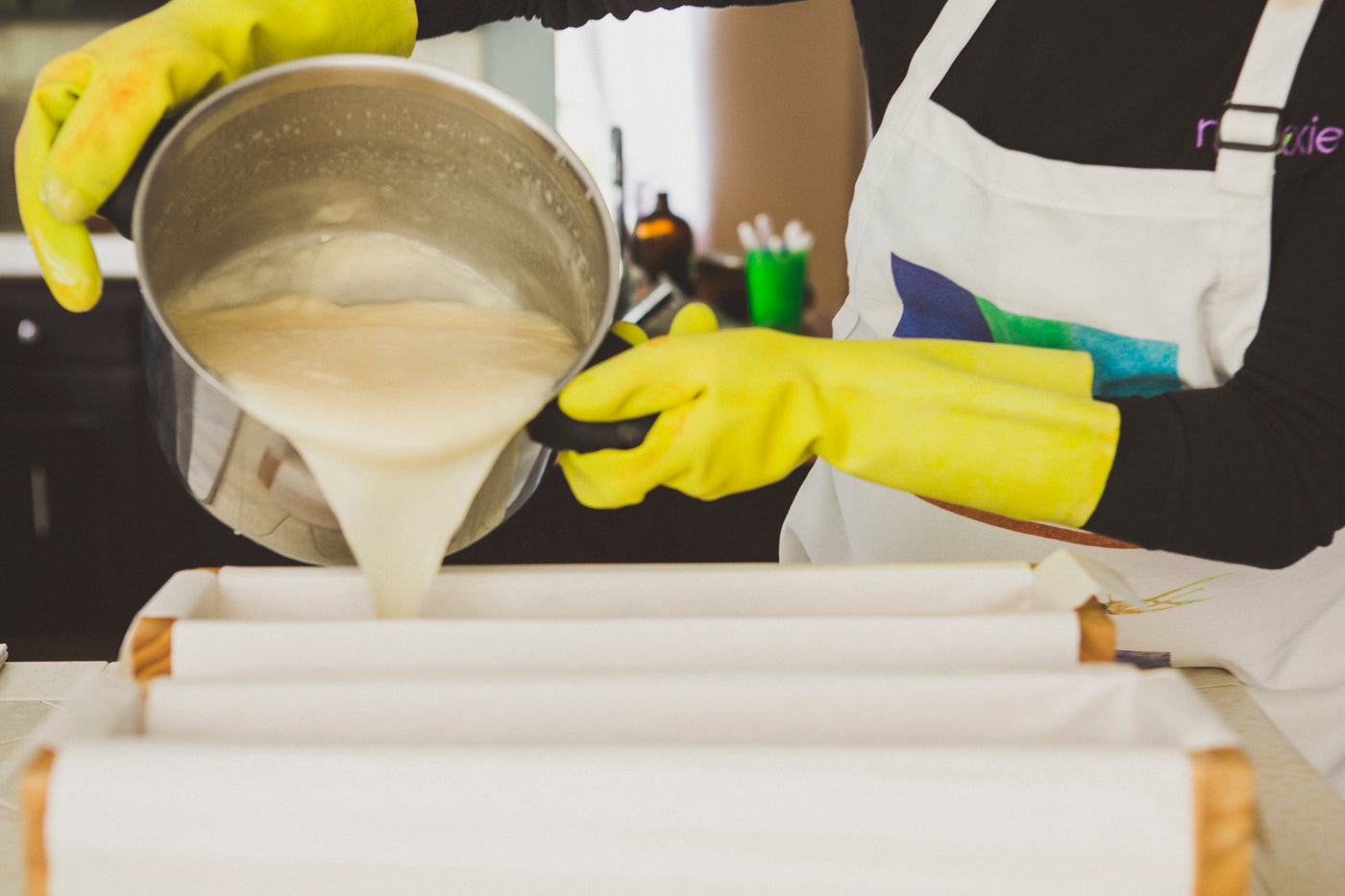 Formulating plant-based bath and body products gives me all that and then some.
Moxxie and me started some years ago while pacing the aisles at a local craft store impatiently waiting for my kids to figure out their last-minute supply list for their art projects
due the next day.
Unexpectedly, I came across a beautifully photographed book on soap making. It sang out to me,
"You can do this."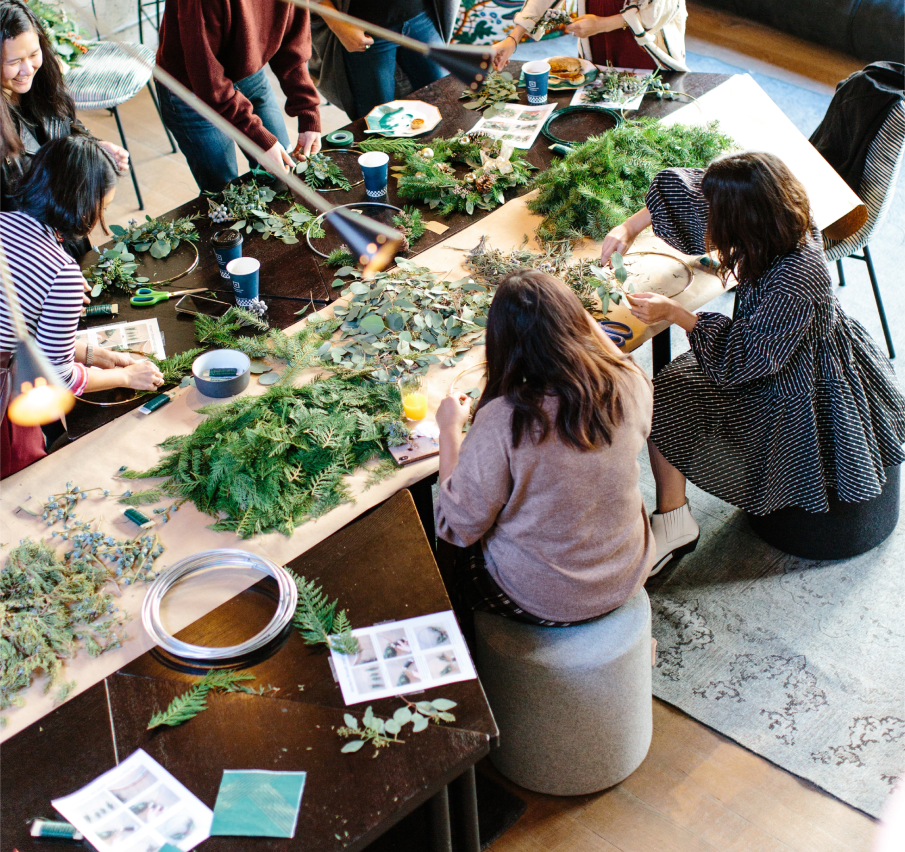 Building communities and improving the quality of home and work environments was my dedication and mission.
In my prior life the earlier me
was an architectural designer and developer
rebuilding inner city communities, pioneering affordable housing and innovating office space design.
I had wrapped my life around building healthy
physical environments for people to thrive.
Empowerment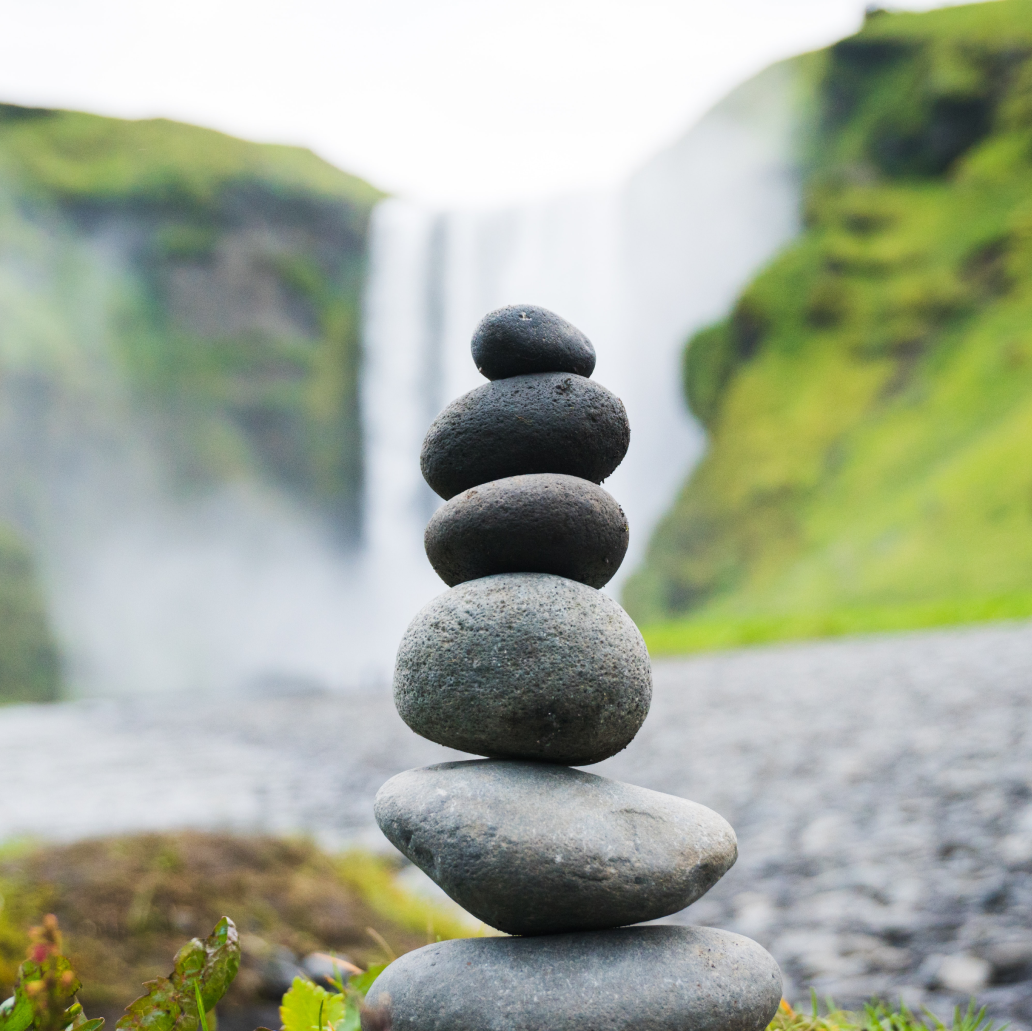 And then Moxxie showed up at my door
She became my clarion call -
a gentle but pushy reminder for me
to prioritize my selfcare.
And not just any indulgent, get a massage, mani-pedi care,
but a smart start the day, end the day, and support me throughout the day, whenever and
however I needed empowering self-care.
With Moxxie I evolved my sense of purpose
and began a journey into radical
Mind + Body Wellness.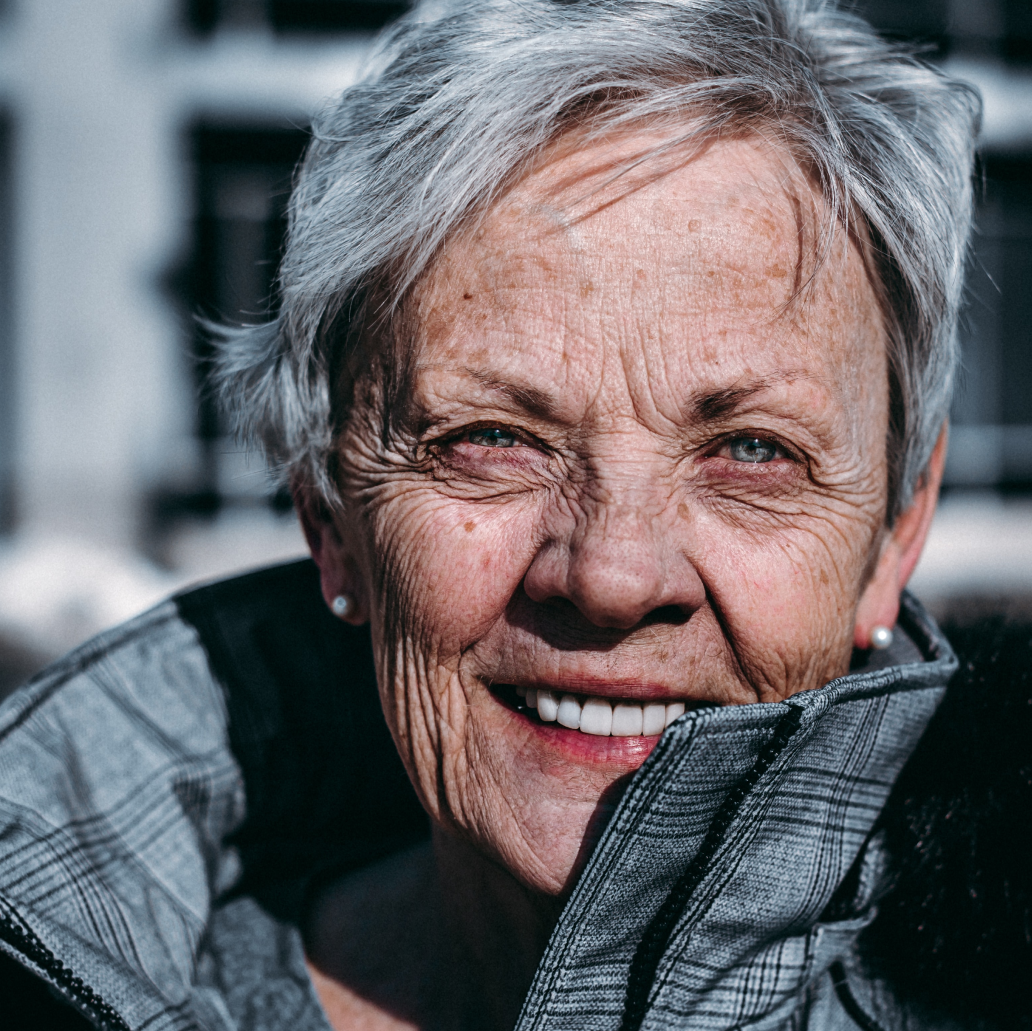 Growing Older. Being Bolder.
Over the years Moxxie has evolved
beyond the traditional bath & body beauty space
Our mission is to create impact as a lifestyle + attitude brand.
Moxxie is an evolutionary revolutionary stance of
"Yes, I can."

The power of unapologetic self-care is real. Small moments of self-care add up to yield big results – for yourself and for others.
It ain't just skin care
I invite you join us on this journey and find your Moxxie.
xo,