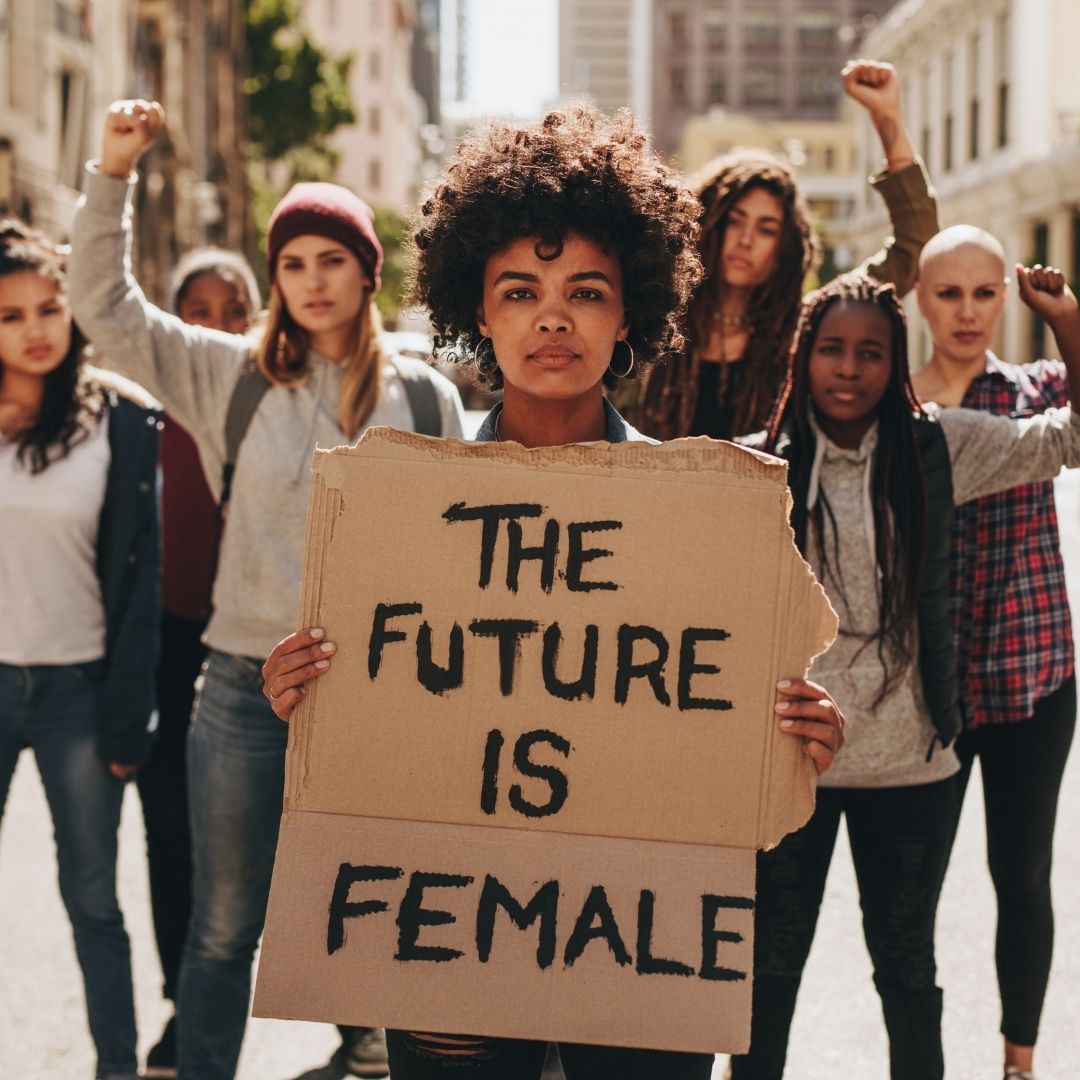 When you Get Moxxie, you also Give Moxxie. 💜
Through out the year, Moxxie proudly donates 1% of sales from our website to non-profit organizations dedicated to improving the lives of women and girls through increased access to jobs, housing, education and healthcare.
Your Moxxie purchases not only empower you to thrive and show up for yourself and for the people and causes you care about, your dollars help empower the lives of others. is the world's hunger specialist whose primary goal is to create a better way to deal with deadly hunger. We enable people to provide for themselves, see their children grow up strong, and for whole communities to prosper.
is a multi-issue, multi-strategy organization that takes a holistic approach to women's rights - winning economic equality; championing reproductive freedom and other women's health issues; opposing racism; fighting bigotry and ending violence against women.

changes social beliefs, attitudes and the behaviors that perpetuate domestic violence while creating a safe space in which to empower individuals and families affected by abuse. inspires all girls to be strong, smart, and bold through life-changing programs and experiences that help girls navigate gender, economic, and social barriers.

generates a sustainable solution to chronic unemployment and poverty. By helping a woman thrive, the Bean Project makes a positive impact on her life, her family's future, and on the larger community and economy.
combines programming and advocacy in order to generate institutional change in three key areas: racial justice and civil rights, empowerment and economic advancement of women and girls, and health and safety of women and girls.