Most mass produced cosmetics are made from artificial fragrances, petrochemicals and other additives in order to produce cheap, highly fragrant products.

Your skin care products don't have to add to the daily toxic assault on your well being.
Not if you don't want them to.

Dive in below to learn more about the plant based ingredients we love to use.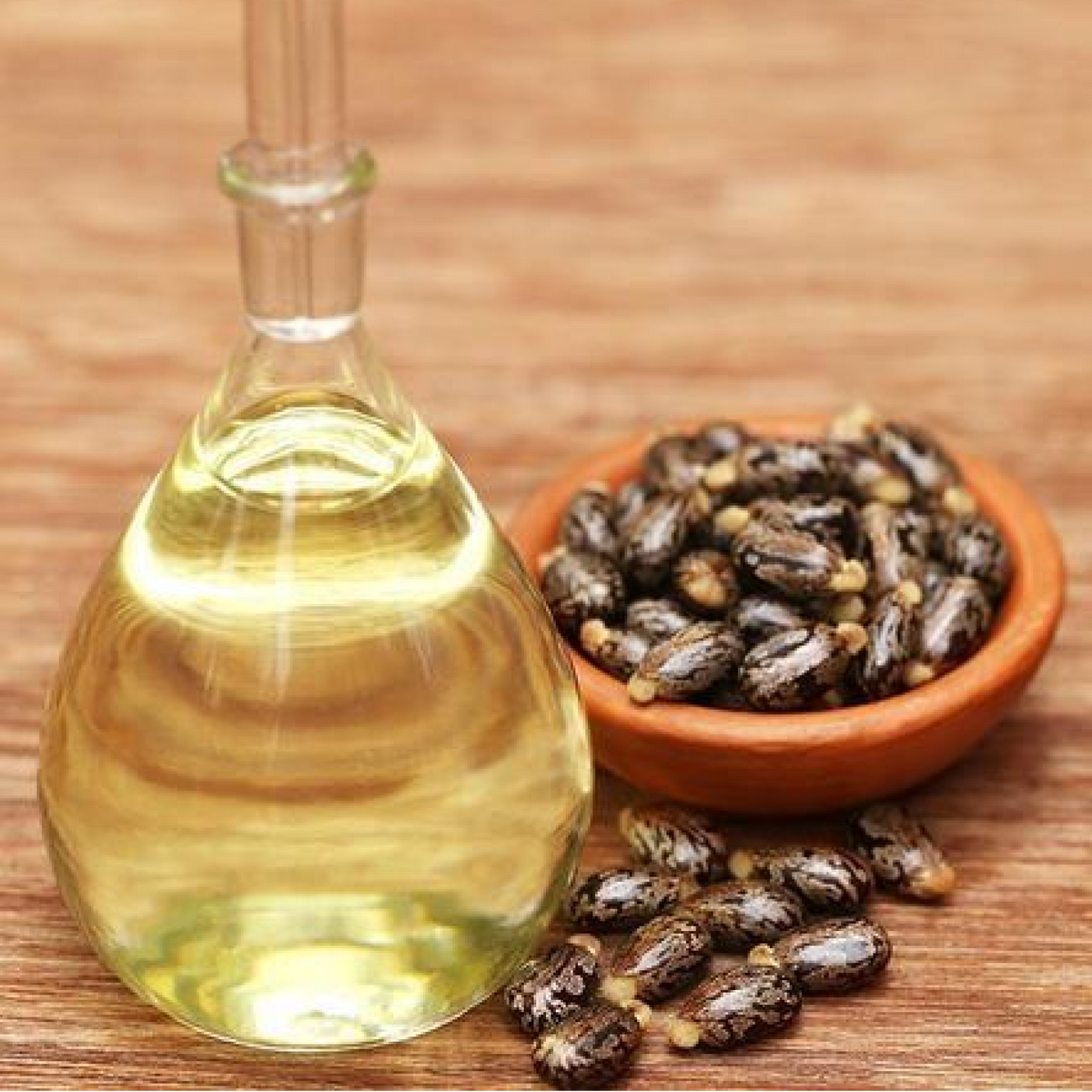 CASTOR Oil
Ricinus communis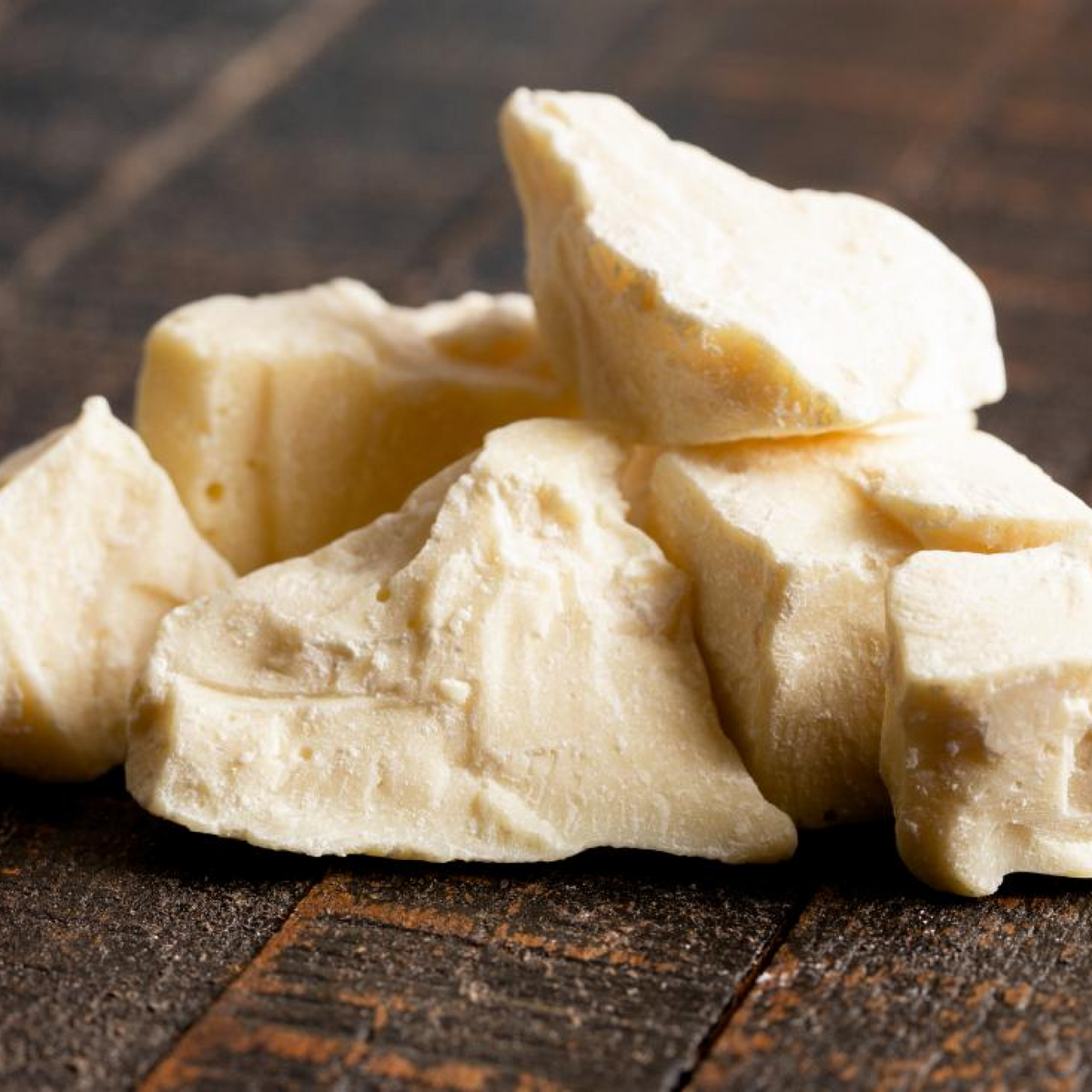 COCOA BUTTER
Theobroma cocao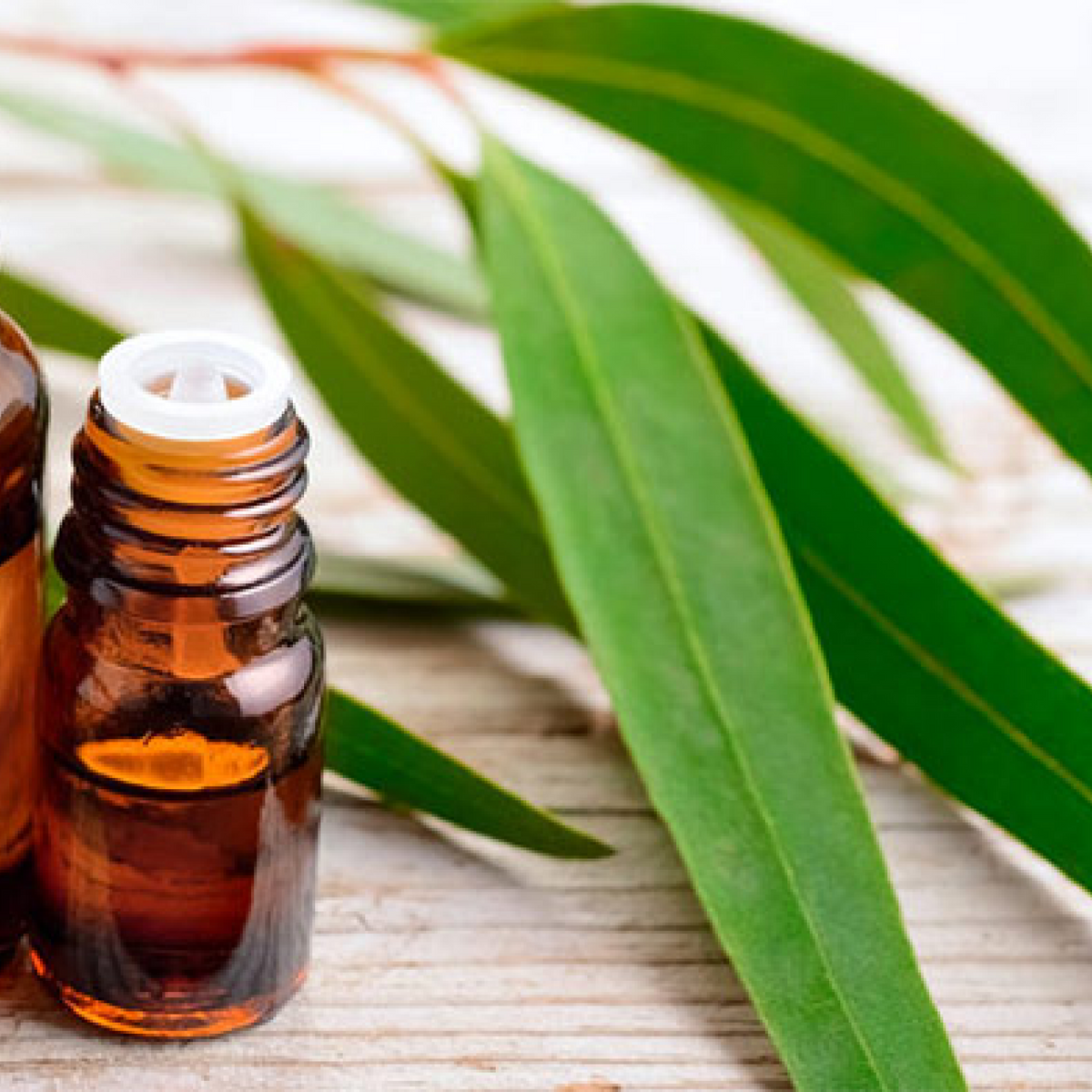 EUCALYPTUS Oil
Eucalyptus globulus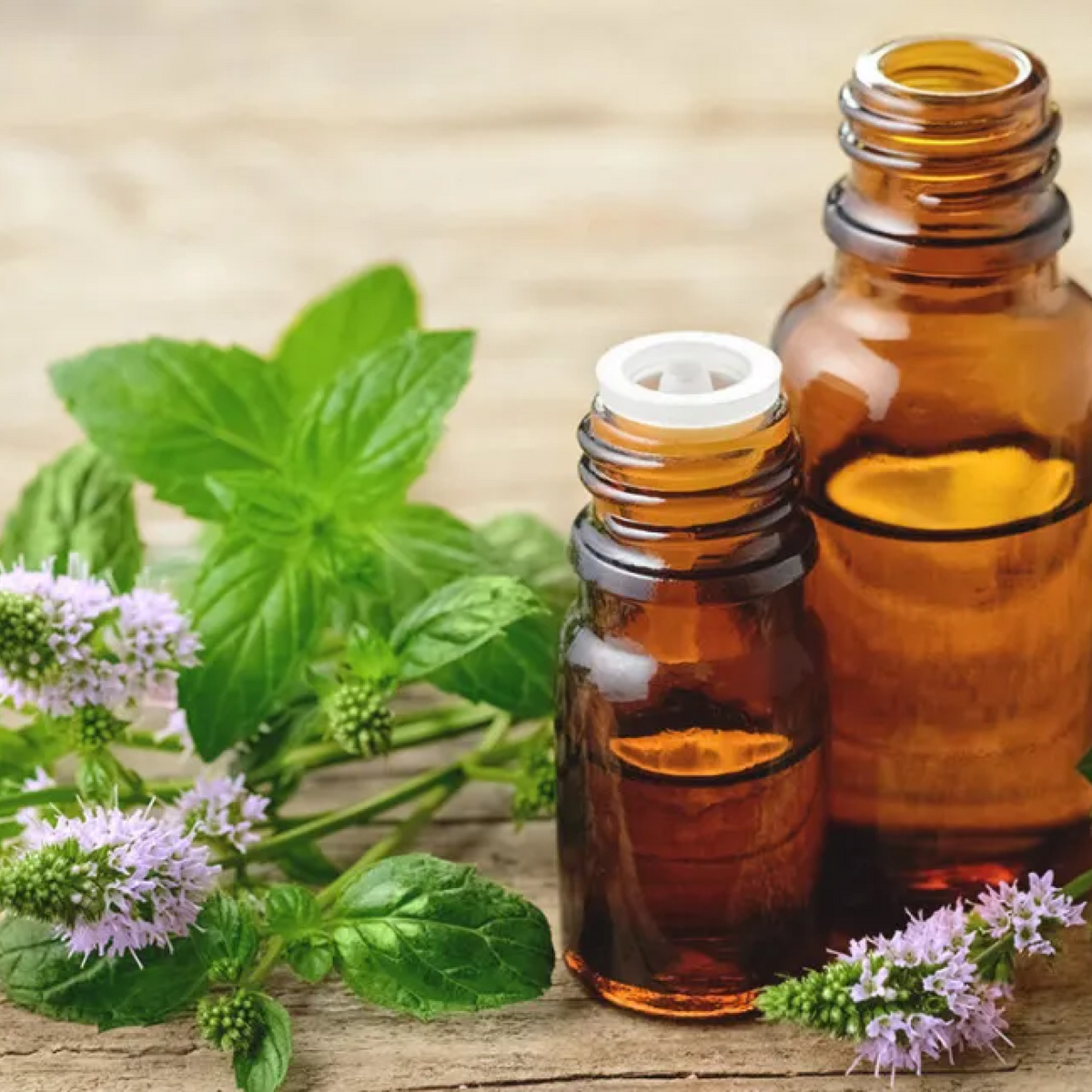 PEPPERMINT Oil
Mentha piperita